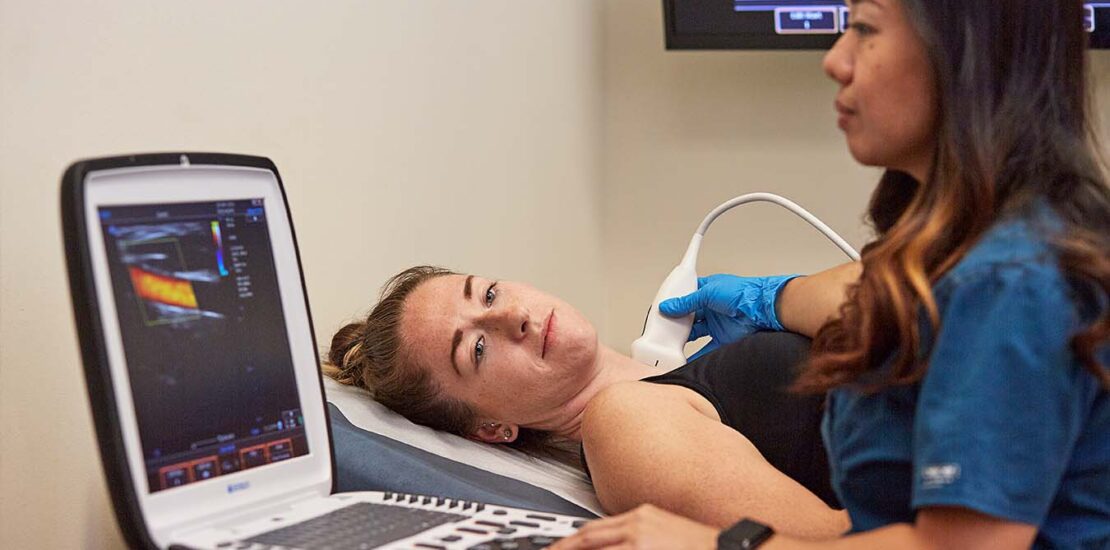 Early Detection Ultrasound Screening
Cancer and heart diseases are front and center in the health and safety agenda of the public safety services. Ultrasound is a cost-effective diagnostic tool that can provide an early detection for cancer and other diseases. Cancer and heart disease have a cycle to consider, which includes prevention, screening and treatment.
The Life Scan Nurse Practitioner is responsible for providing an annual comprehensive medical assessment for uniformed personnel.
The ultrasound technician conducts a thorough evaluation of each patient's internal organs and provides the patient with copies of still images (sonograms) that may be passed on to the patient's primary physician for further evaluation and/or diagnostic purposes. Ultrasound scanning is a noninvasive, safe and painless method that uses sound waves to create real time images of the inside of the body. Performing ultrasound scans and searching for abnormalities in the major internal organs assures that the public service officers can adequately perform essential job tasks with as little risk as possible. It also aids to track the yearly effects of the environmental exposure the job entails such as exposure to toxic fumes, irritants, particulates, biological and nonbiological hazards, and/or heated gases. The following provides a comprehensive list and description of each scan conducted by the ultrasound technician at Life Scan Wellness Centers: