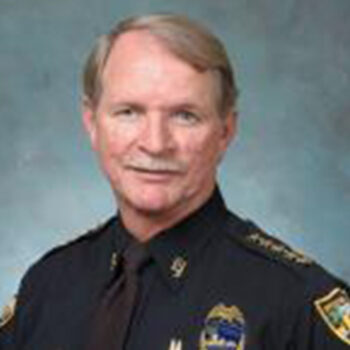 Life Scan is a great partner at the Jacksonville Sheriff's Office, helping me to protect the health of my Officers. When my Officers are healthier, so is the health and safety of Jacksonville.
Congressman John Rutherford
Retired Sheriff, Jacksonville Sheriff's Office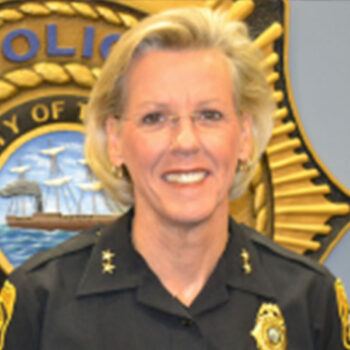 To have the opportunity to have something so comprehensive as Life
Scan and to identify problems that officers may not know about and have them treated before they become life threatening… it is just incredible. I am so glad that the City of Tampa has partnered with Life Scan to keep all of my officers safe and healthy.
Mayor Jane Castor
Retired Police Chief, Tampa Police Department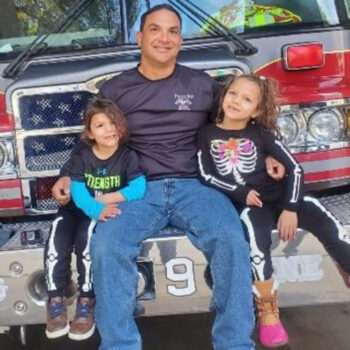 When our administration had brought in Life Scan Wellness Center for the first time in 2016 they caught a rare variant of thyroid cancer prior to its spread. This cancer has a very poor 5-year mortality prognosis because as in my case it's symptom-free until it spreads and there is no conventional Chemo/Radiation for it. By God's grace and BSO Fire Rescue's proactiveness to bring in Life Scan Wellness Center, I am happy to say that I am still working 5+ years cancer-free.
Christopher Thompson
Fire Rescue, Broward Sheriff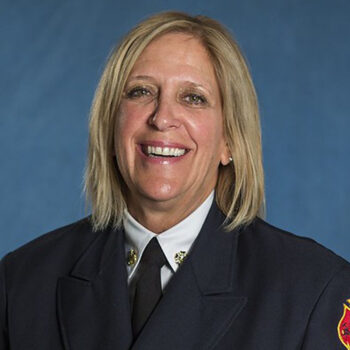 I believe it is incumbent upon us as fire chiefs to lead by example when it comes to our health. Too many times, we see people in positions of leadership in public safety who are out of shape, not paying attention to their own health. That is ridiculous, especially when we know that in our industry, the leading cause of death is cardiovascular disease. So I'm doing the treadmill test, and the technician tells me I'm in atrial fibrillation. I was so surprised. I had no palpitations, no shortness of breath,"
Rhoda Mae Kerr
Chief, Fort Lauderdale Fire Department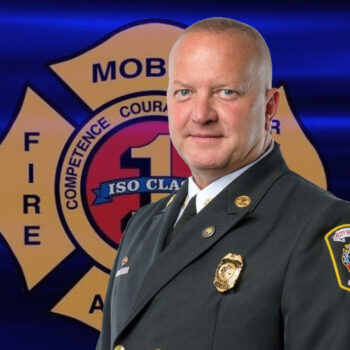 In 2018 my wife and I went to the metro conference in San Antonio and we got a complimentary Life Scan which found a spot on one of my kidneys. They gave me all of the information I needed to take back to my primary doctor. Cancer is always somebody else, when they tell you that you have cancer it's really a shock to you. There's no doubt that Life Scan saved my life. That's the reason I'm here today so I'm putting this to good practice and spreading the word. Watch Video
Mark Sealy
Chief, Mobile Fire Department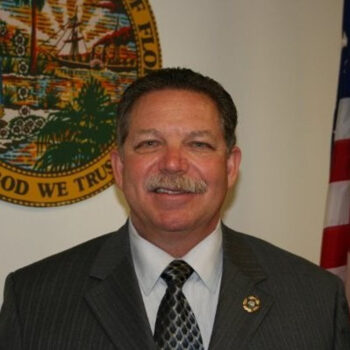 For a couple of decades, I've been involved in getting Life Scans and for me it was a blessing because, like many of my colleagues, in 2014 my Life Scan discovered I had developed a rare type of leukemia. Fortunately, it was caught early. Pretty emotional to think about what if I hadn't been going to regular Life Scans and regular fire department physicals. If I didn't have good comprehensive medical care and Life Scan, very possible I wouldn't be here anymore. Watch Video
Julius Halas
Fire Marshal Division Director, State of Florida Fire Department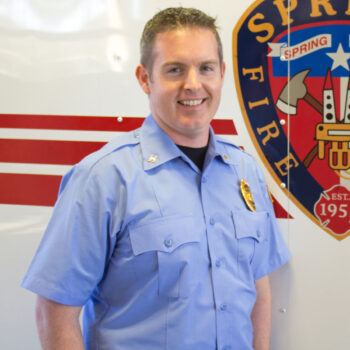 My doctor said, "Whoever did your physical saved your life". Life Scan Wellness Centers annual physical and Springs Fire Department thinking enough about me to provide it. Chief Scott Seifert" While our apparatus is impressive, it is protecting our firefighters is of the utmost importance and my foremost duty as a fire chief. Watch Video
Matt Corso
Captain, Springs Fire Department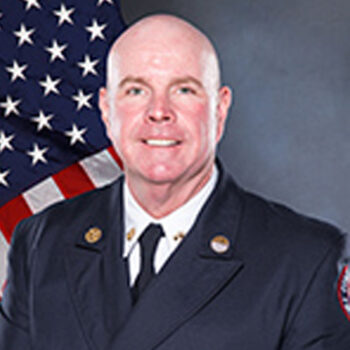 The Life Scan physical has saved lives from year one. Things you think people take care of they don't. Which is why we depend on Life Scan Wellness Centers physical to catch them early! "Life Scan has proven invaluable for our department. Things you think people take care of they don't. Which is why we depend on Life Scan Wellness Centers physical to catch. The reason they are such a great company is they really care- it shows in their employees- and how they will follow up with our members.: you and are part of our family. Watch Video
John Wallen
Deputy Chief, Coral Springs Parkland Fire Department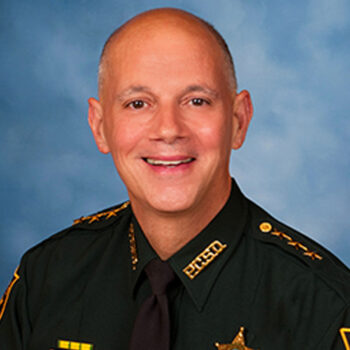 Most doctors' exams don't offer proactive medicine and the early detection you get with a Life Scan Wellness Physical. You leave your Life Scan Wellness Centers Physical with the firm knowledge and comfort factor that you have had the most thorough and comprehensive examinations. We have saved so many lives over the last 10 years we had Life Scan. Watch Video
Bob Gualtieri
Sheriff Gualtieri, Pinellas County Sheriff's Office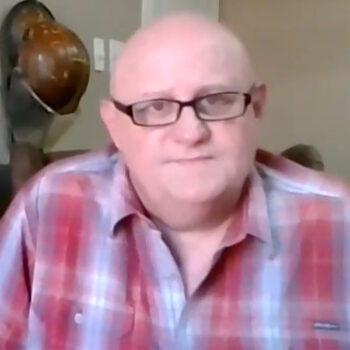 Life Scan made all the difference in my life, I am still here to talk about it! We've done swashbuckling stuff and don't have time to think about our health: My cancer locked me in a dark closet and whispered: I'm cancer and I'm here to kill you. No signs or symptoms. Life Scan Wellness Centers caught my cancer and gave me a firm footing to stand on to tackle it. Watch Video
Brian Gross
Lieutenant, Lubbock, Texas Fire Department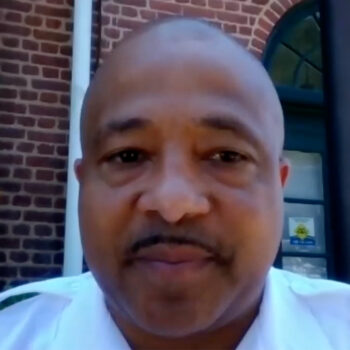 I would have been diagnosed much earlier had I been seen by Life Scan. We always thought our annual physicals were enough. They weren't. I just had an annual physical and passed but ended up with Stage 3 testicular cancer found immediately after my annual physical. We chose Life Scan Wellness Centers because of the quality of the annual physicals, the professionalism of the employees, the depth of knowledge they have, and they don't make you feel like a number but an actual patient. Watch Video
Tony Washington
Assistant Chief, Alexandria Fire Department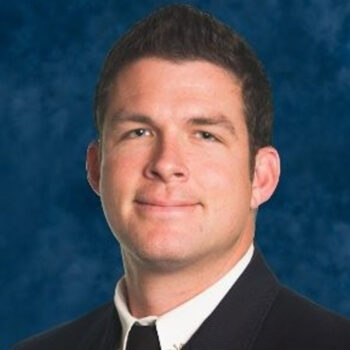 The darker the helmet the more respect you earned: a badge of honor. After my Life Scan Physical, I found I had Cancer: That can't be me, I m only 31 yrs. old. I never that it would be about my job. I wouldn't change my job, I just got smarter about it. Watch Video
Ian Womack
Assistant Chief, St. Petersburg Fire Rescue